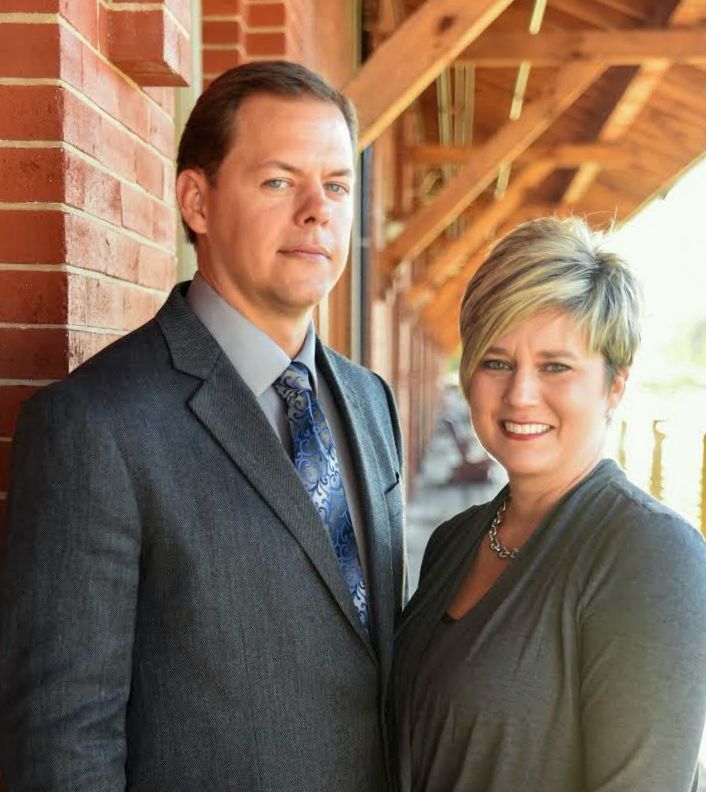 Andy Baxter and CC Milhorn
Andy and CC are experts on the local real estate market and consistently achieve a higher sales price than the average agent. Their team includes a full time support staff that is dedicated to making sure their listings get the maximum marketing exposure they deserve. Not sure what your home is worth? Give Andy and CC a call at 423-218-9722 and they will be glad to provide a free market analysis.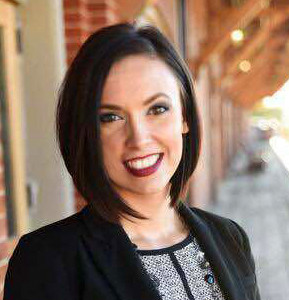 Alexa Hicks
Buyer Specialist
Alexa is a Bristol native and is also licensed in Virginia. She is a local representative for Homes for Heroes which is a program that gives back to members of the armed forces as well as teachers, police officers, firefighters, and other service oriented employees as a Thank You for their service. Give Alexa a call to see if you qualify! 423-484-3084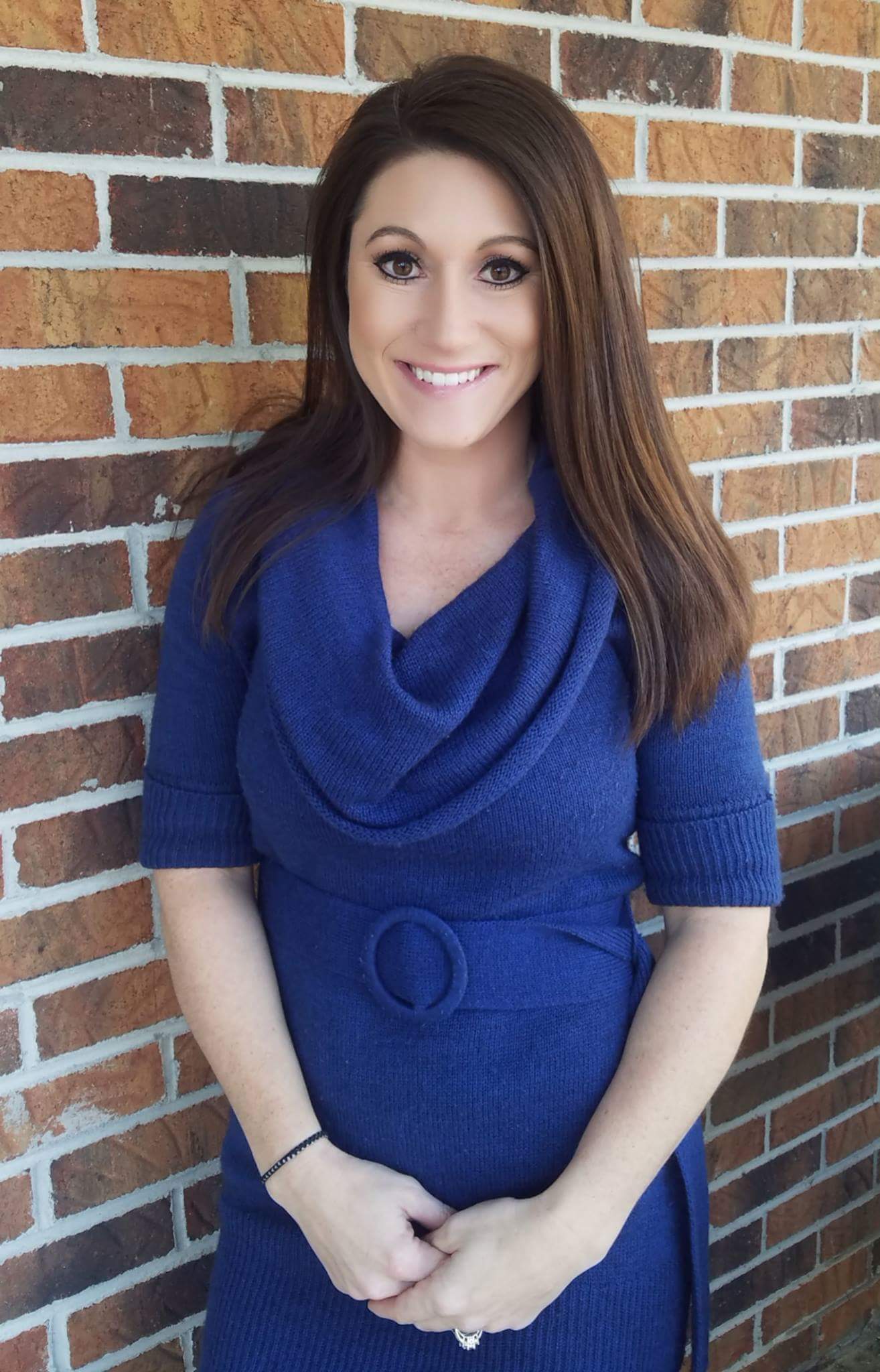 Chelsea Saults
Buyer Specialist
Chelsea is a native of the Tri-Cities and resides in Erwin with her husband and 2 precious girls. If you would like someone with knowledge of the area who will guide you through every step of the home buying process, give Chelsea a call. 423-330-7940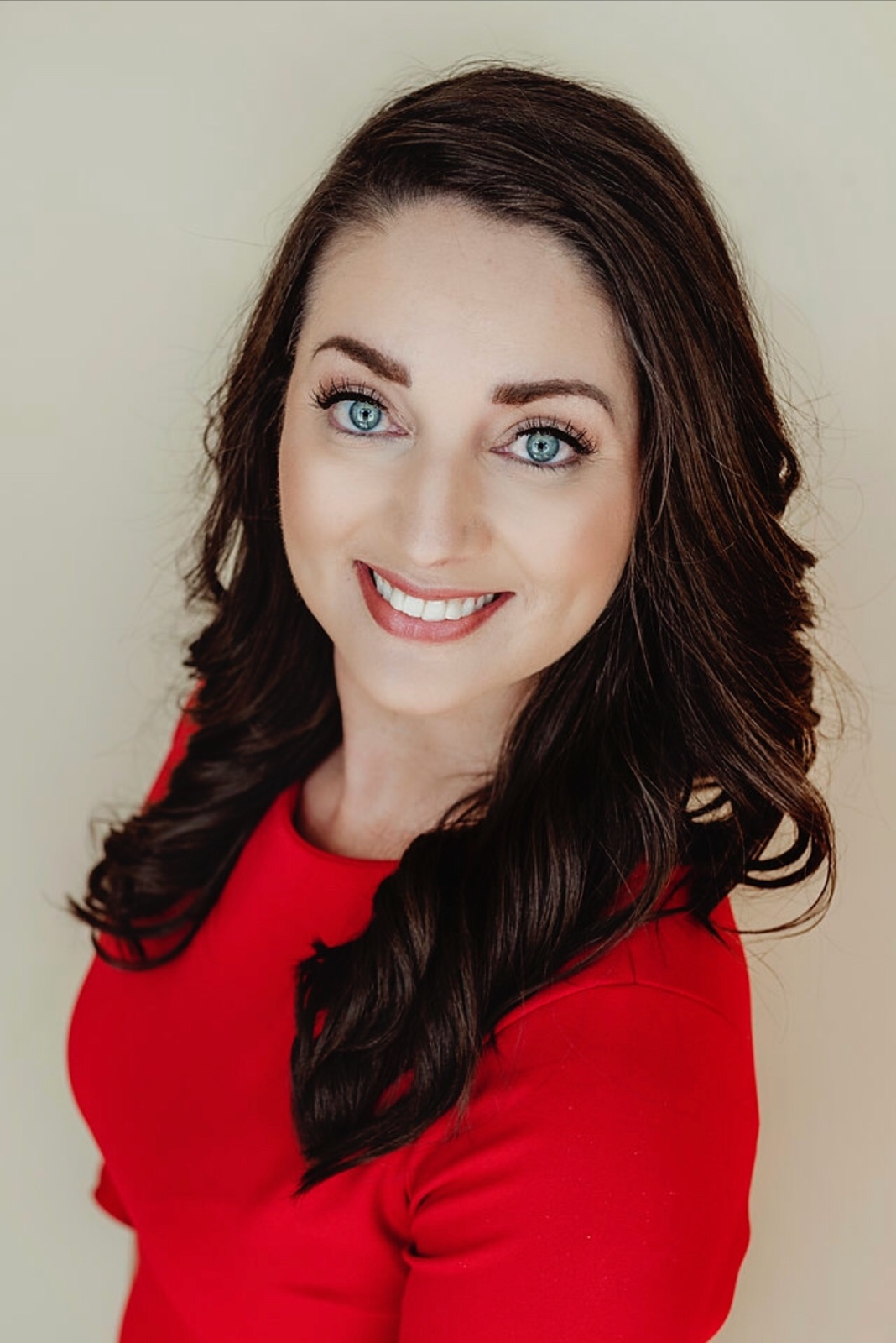 Victoria Hawkins
Buyer Specialist
Victoria was born and raised in Wise, VA. She now resides in Johnson City with her husband and 2 beautiful daughters. As a Buyer Specialist, Victoria is passionate about the home buying process. Give Victoria a call and let her put her expertise to work for you. 423-930-5671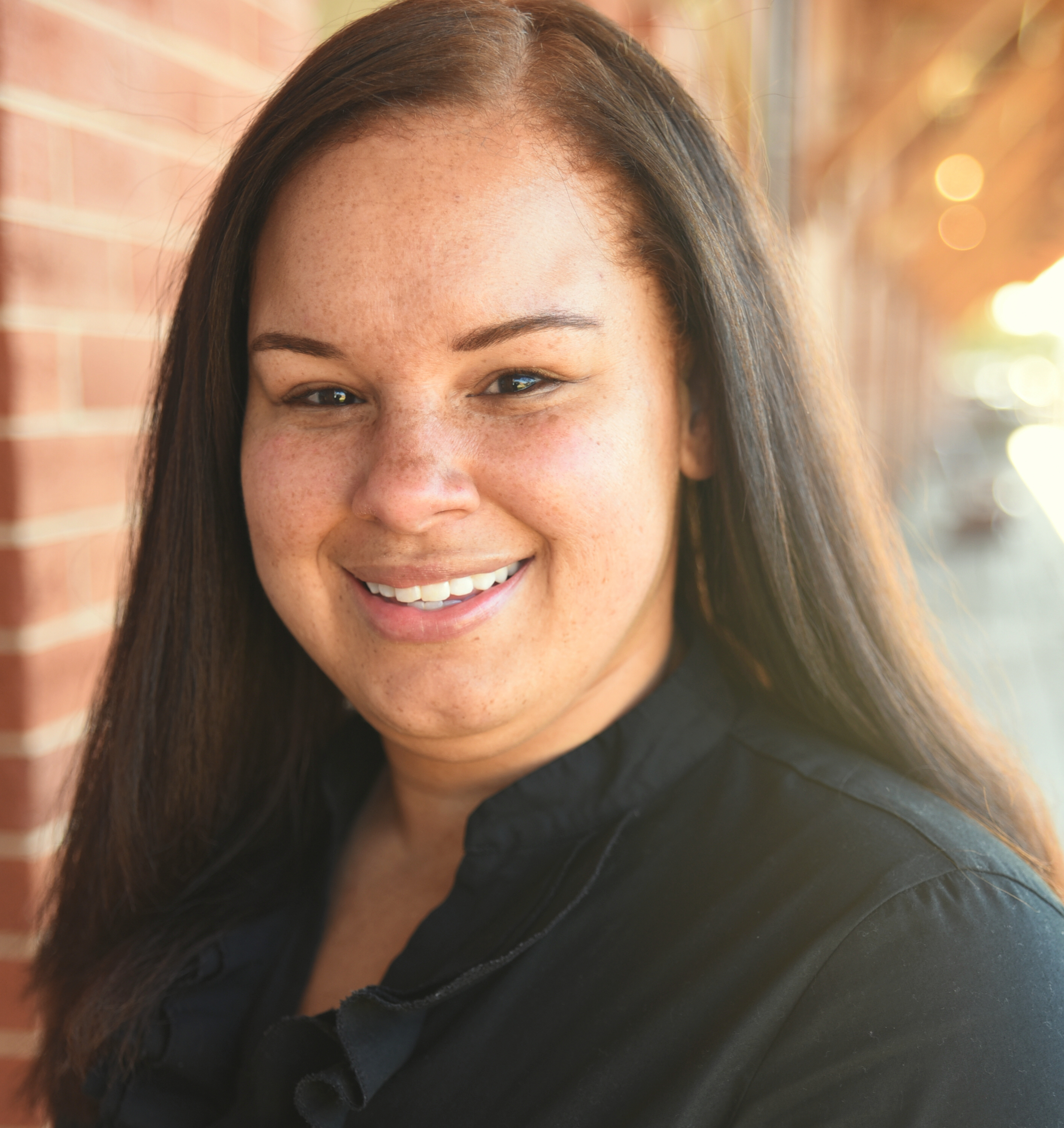 Ebony Johnson
Executive Assistant, Contract to close coordinator, Property management
Ebony is a part of our full time team and her job is to keep an exceptional open line of communication between all parties involved in the contract to close process. She works directly with the buying and selling agents of each transaction as well as the lenders, title companies, etc. to ensure the closing process is a smooth transaction. She is also over our property management department providing our cleints with the right tenant for their property.